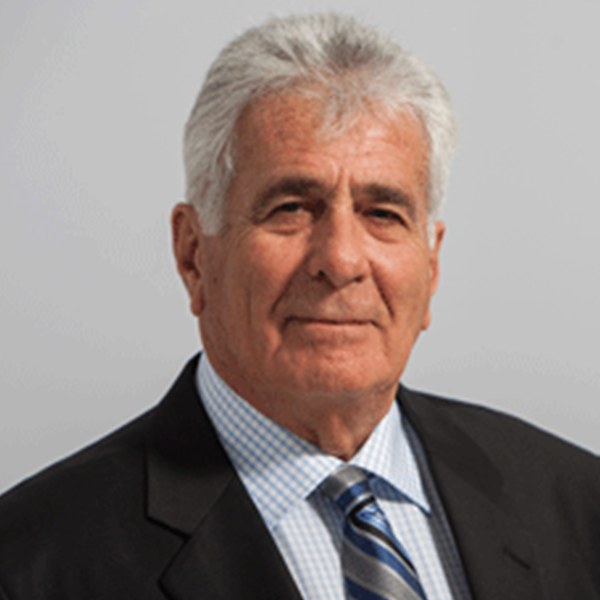 Lorenzo Girones, B.A., LL. B., Q.C.
Called to the Ontario Bar in 1970 and appointed Queen's Counsel in 1981, Lorenzo Girones has over 45 years of experience practicing in the areas of medical malpractice, personal injury, wrongful dismissals, corporate litigation and class actions. Lorenzo has been certified as a specialist in civil and criminal litigation by the Law Society of Upper Canada and he puts these specialized skills to work for his clients. His particular expertise is in jury trials.
André J. Bourdon, B. Soc., Sc., LL.B.
Called to the Bar in 1996, André Bourdon has been practicing law throughout Ontario for 25 years.  His practice focuses on the representation of individuals injured in motor vehicle accidents and slip-and-fall accidents, as well as individuals who have been wrongfully dismissed from employment. André is bilingual and represents clients throughout the province in both English and French.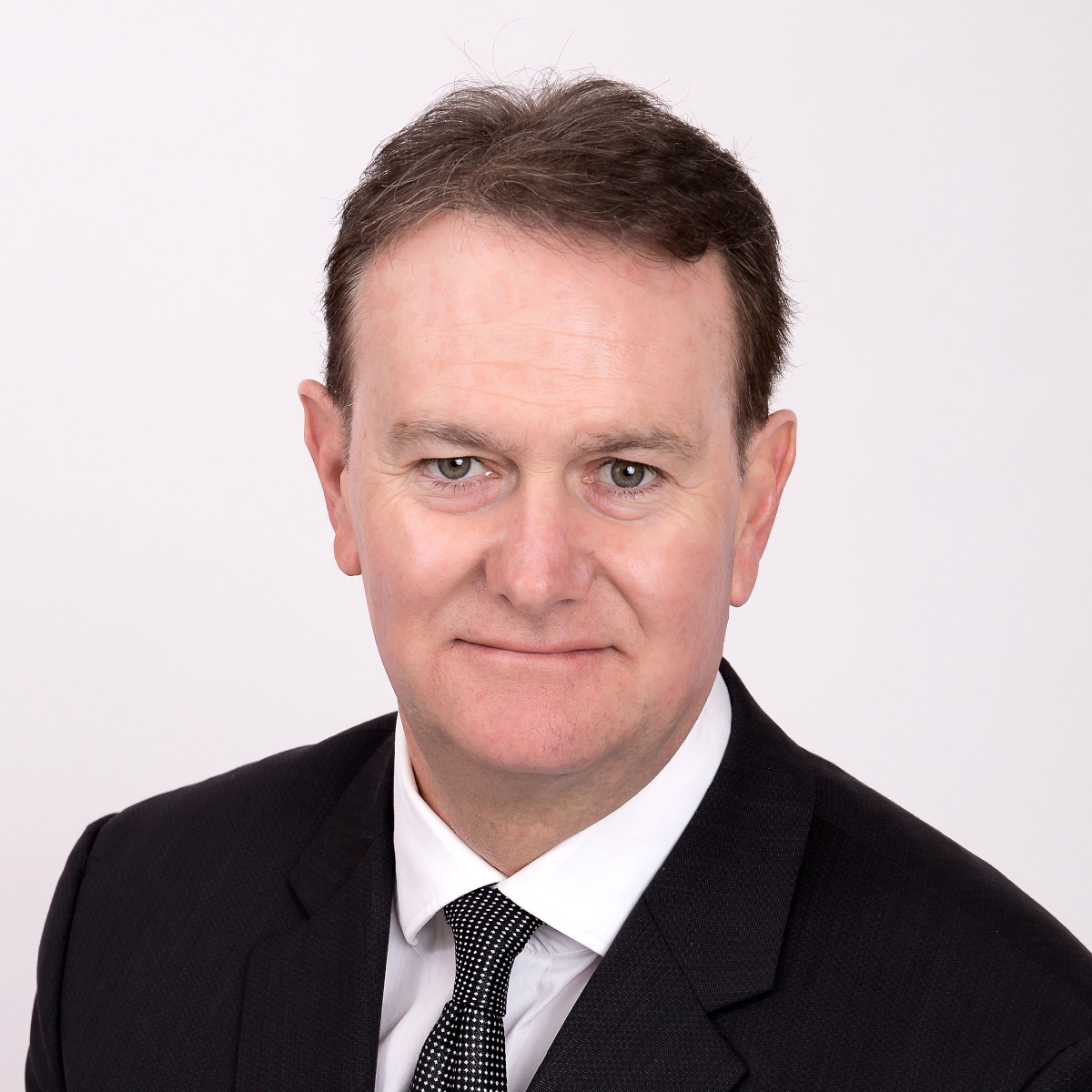 Jennifer M. Kelly, B.A. (Hons), LL.B.
Jennifer M. Kelly was called to the Bar in 2010. She practices primarily in the areas of personal injury law and family law and has a passion for trial advocacy. Jennifer's personal injury cases have included various types of motor vehicle accidents, dog bites, disability insurance disputes, and slip-and-fall accidents. Jennifer has also represented numerous victims of violent crime in hearings before Ontario's Criminal Injuries Compensation Board. Jennifer acted as a panel agent for the Office of the Children's Lawyer in the Cochrane district from 2013 to 2019.  In this role, she represented the interests of children in various legal proceedings including custody and access matters, child protection matters and adoption proceedings.
Kimberly Kenney, B.Soc.Sc. (Hons), J.D.
Kimberly was born and raised in Iroquois Falls, Ontario. She obtained an Honours bachelor's in social Science with a Major in Criminology and a Minor in Law from University of Ottawa. Kimberly attended law school at Lakehead University.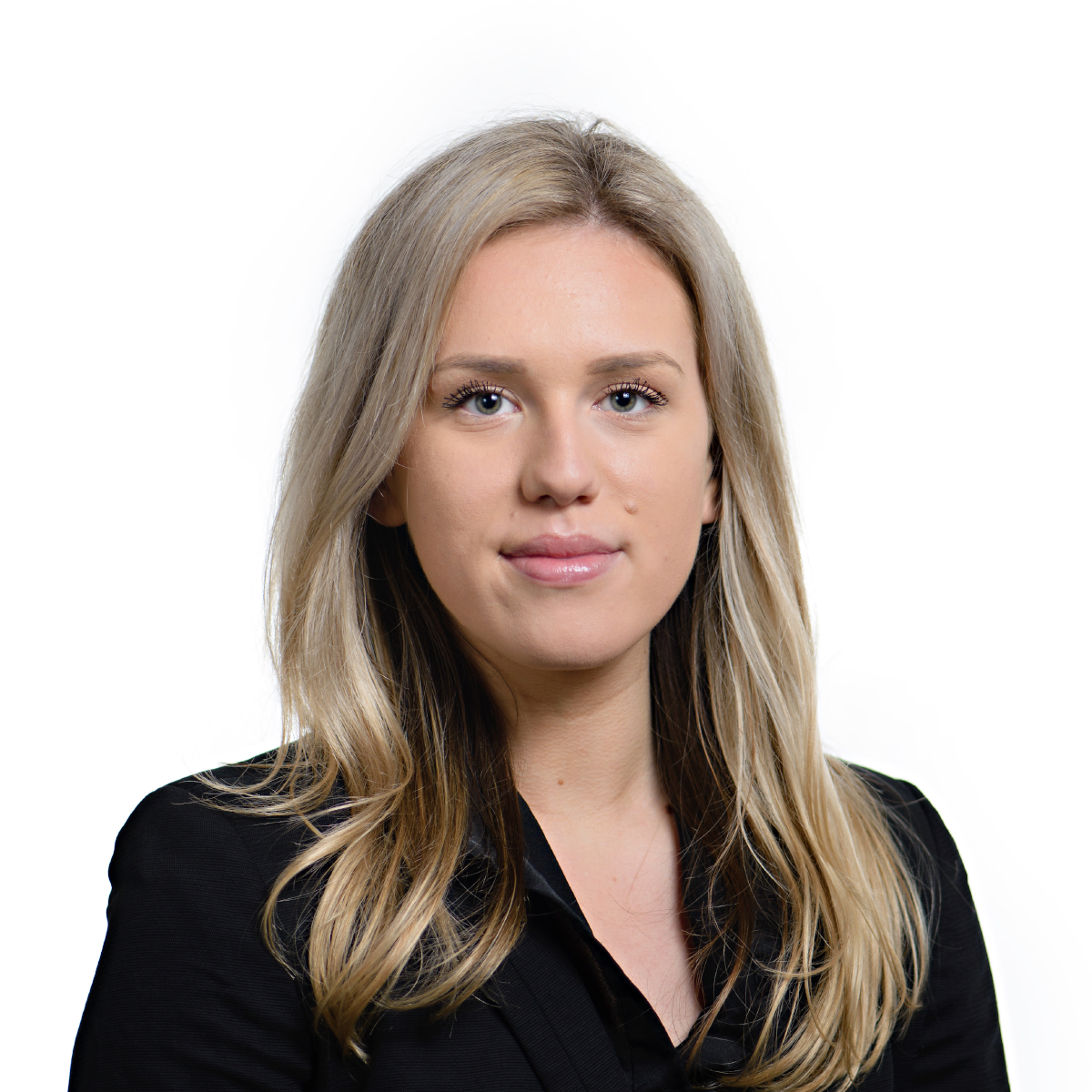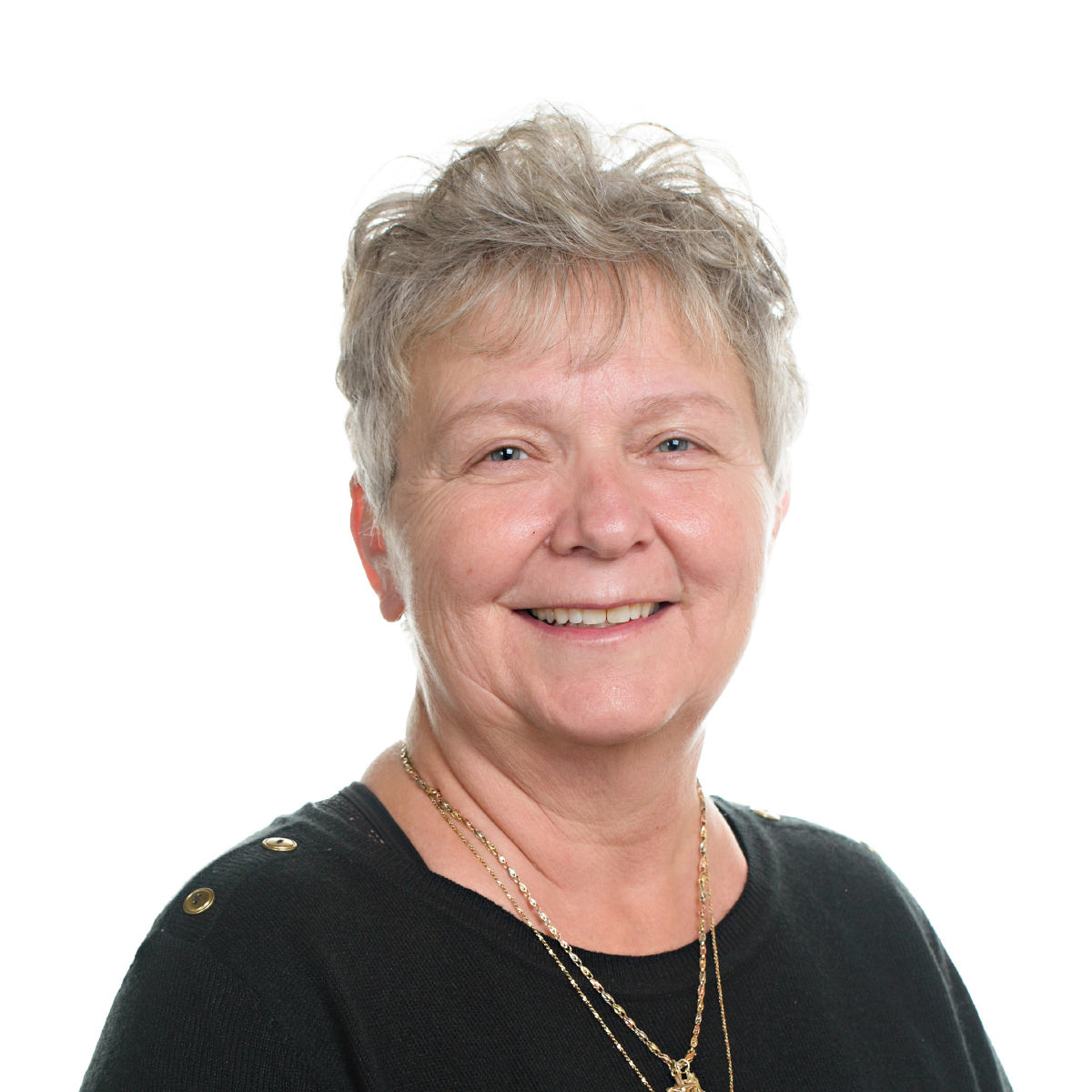 Jackie - Support Staff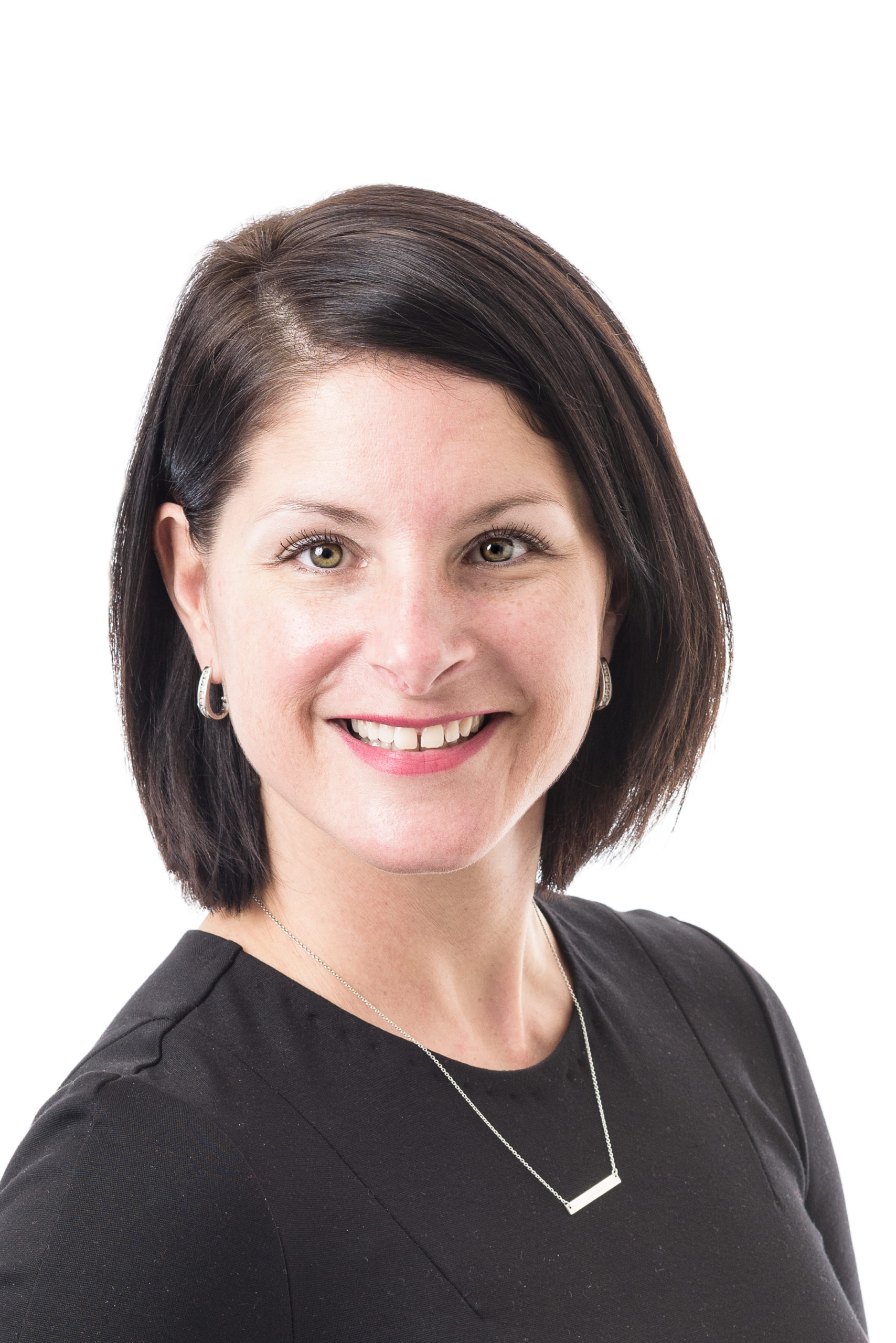 Chantal Rogowski, Law Clerk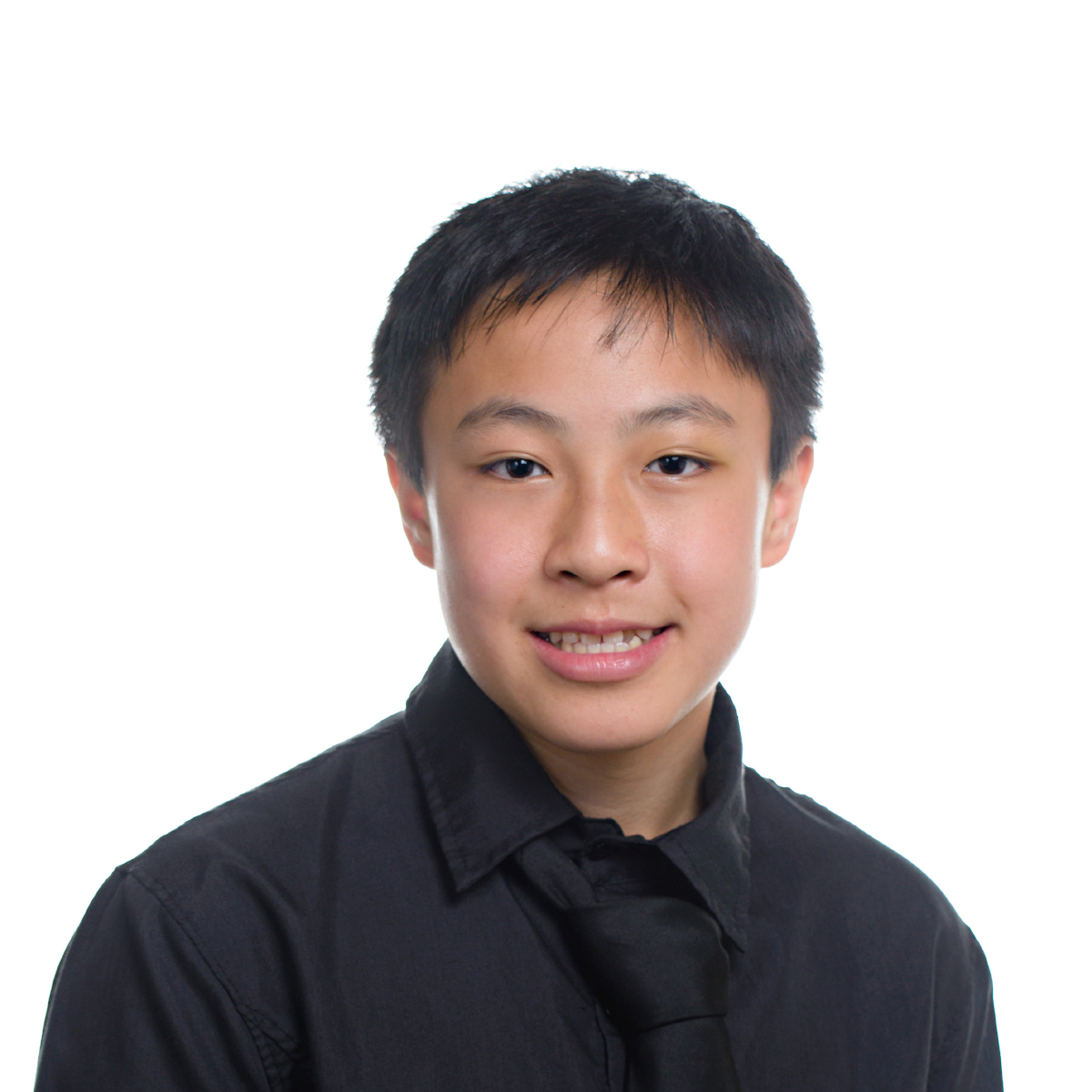 Johnny - Student