Meet Kimberly Kenney
Civil Litigation Lawyer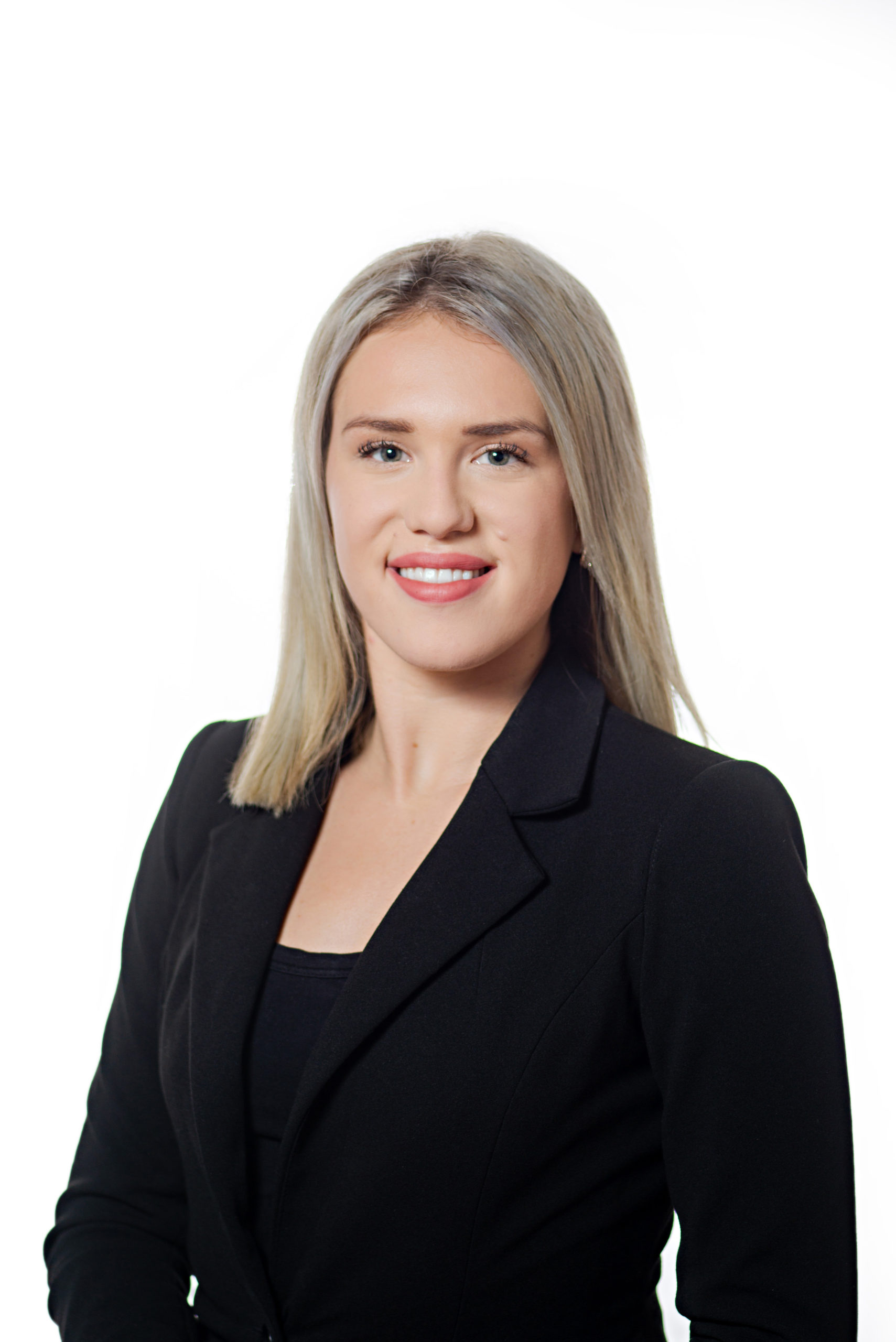 Kimberly was born and raised in Iroquois Falls, Ontario.
She obtained an Honours bachelor's in social Science with a
Major in Criminology and a Minor in Law from University
of Ottawa. Kimberly attended law school at Lakehead
University.
Prior to joining our office, Kimberly was a case worker with
Lakehead University Community Legal Services assisting
individuals with Small Claims Court, Provincial Offences,
as well as Landlord and Tenant matters. Kimberly was also
a member of the Lakehead Law Student Society for two
years as the Director of Rural Northern Affairs and Vice
President of Operations.
Kimberly is proud to establish her career in Northern
Ontario. She looks forward to practicing in the areas of
personal injury, family law, criminal law, real estate and
employment law.