Meet André Bourdon
Personal Injury Lawyer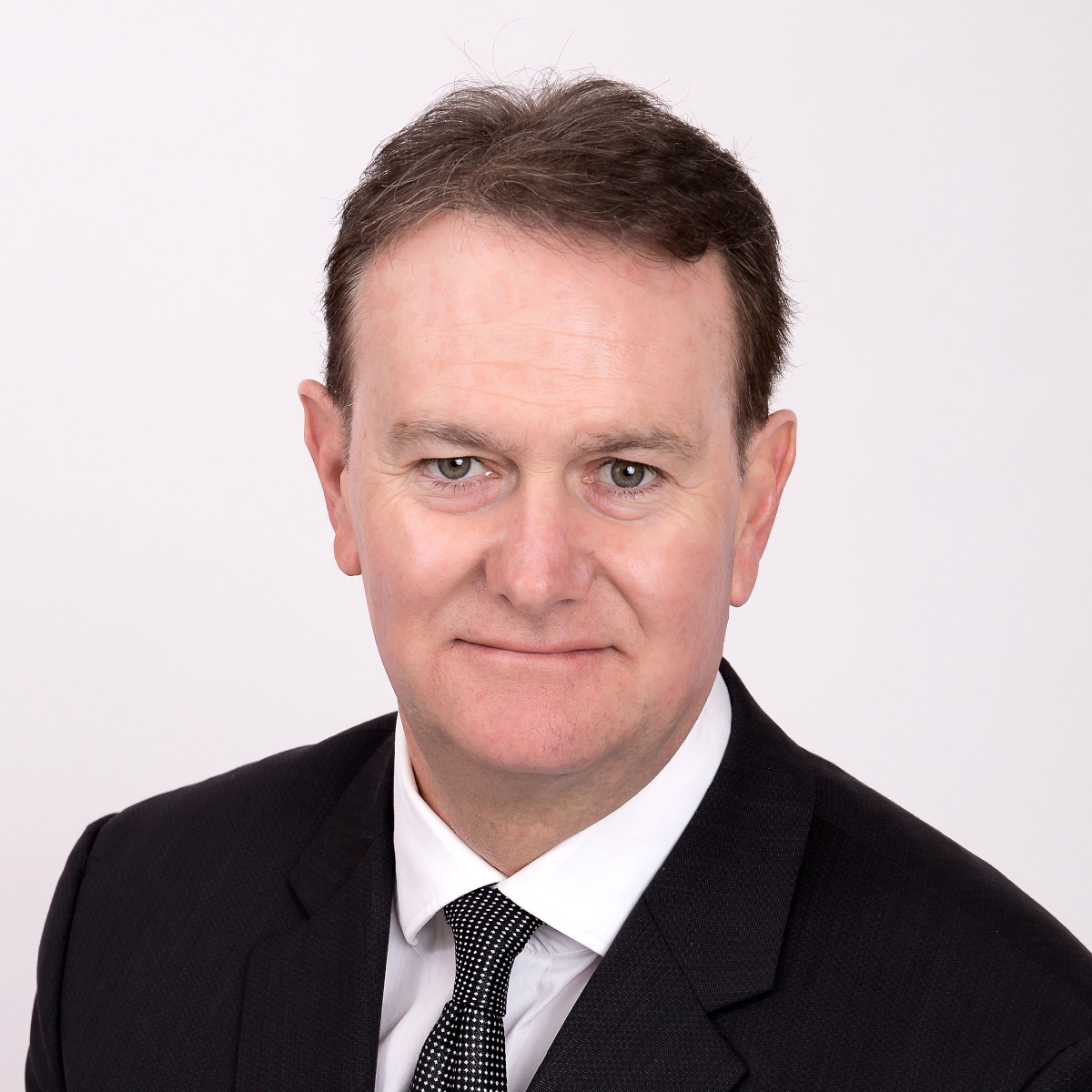 Called to the Bar in 1996, André Bourdon has been practicing law throughout Ontario for 25 years.  His practice focuses on the representation of individuals injured in motor vehicle accidents and slip-and-fall accidents, as well as individuals who have been wrongfully dismissed from employment. André is bilingual and represents clients throughout the province in both English and French.
André obtained both his Bachelor of Social Sciences degree in criminology and sociology and his Bachelor of Laws degree from the University of Ottawa.  In addition to being a dedicated lawyer, André is actively involved in local sports leagues as both a player and an organizer.
Throughout his career, André has developed advanced advocacy and negotiation skills, which he uses to represent the legal interests of his clients.  He has dedicated his career to ensuring that seriously injured individuals throughout Ontario have access to quality legal representation when they need it most.  Due to limitation periods that may affect your ability to make a claim against an insurance company or against another individual in court, you should contact André as soon as possible if you are involved in an accident or if you have been wrongfully dismissed.  A delay in contacting your lawyer could mean that you lose the opportunity to claim compensation for your damages.
Whether through negotiated settlement or through trial, André will pursue your claim with the passion and dedication of a true professional.  He will put his years of experience dealing with insurance companies and civil defendants to work for you. André understands that navigating the legal system is a new experience for most of his clients and he endeavours to make the experience as comfortable as possible for each client.  Call Girones Bourdon Kelly Lawyers today to arrange for your free initial consultation with André.